eKidz.eu is free for Ukrainian children
The impact projects in Ukraine are realised jointly with NGO Ukrainian Smile
To support Ukrainian children globally and allow for continuity of learning, we grant free access to eKidz.eu app to all registrations on this site. eKidz.eu makes language learning easy in English, German, Spanish and supports young students with our Ukrainian literacy program.


Enter your email address and the city where you are currently staying in the registration form below and we will activate your subscription for 3 months and send you additional language learning materials.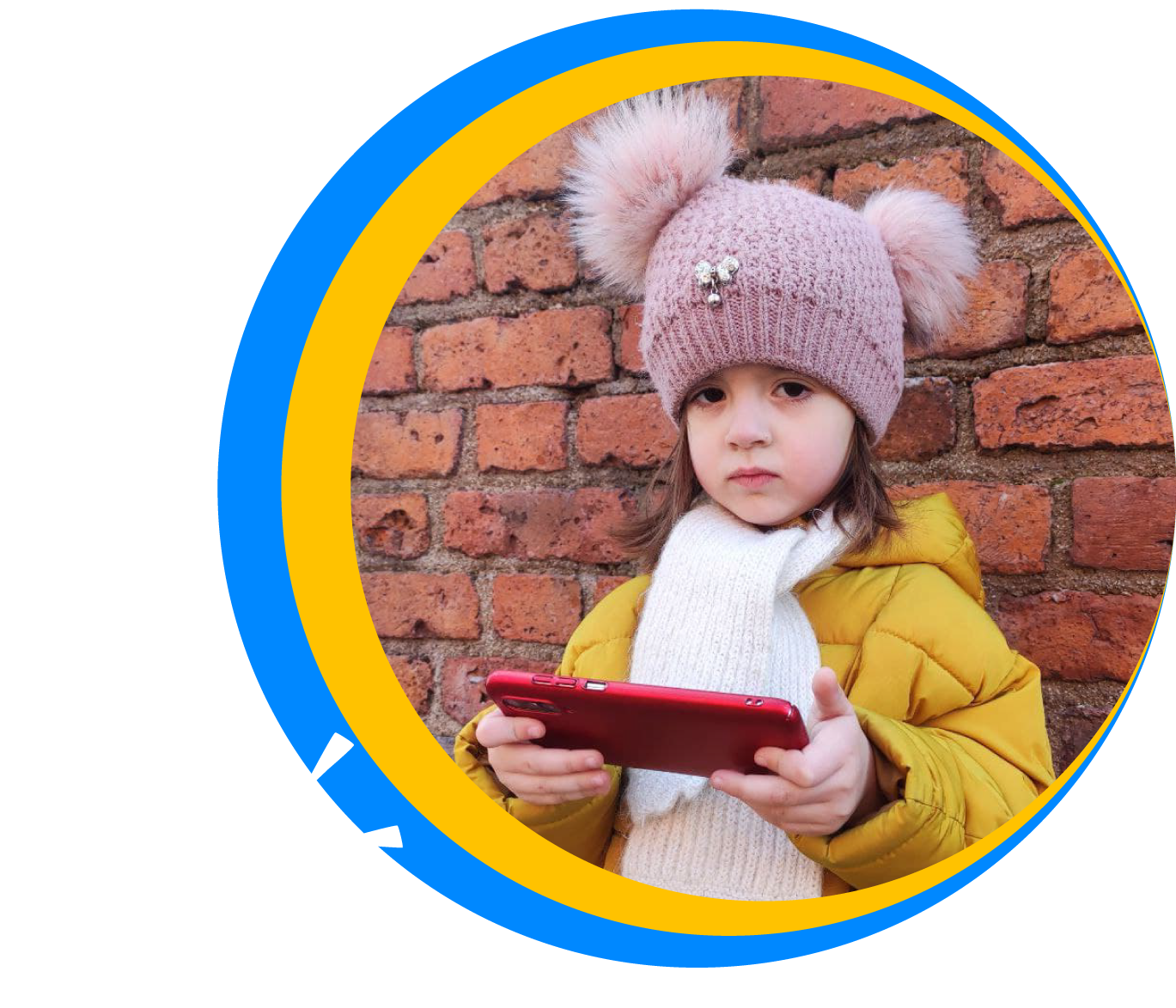 After registration, download the eKidz app to your mobile device from Apple App Store or Google Play and register as a private user using the same email address you provided when registering on this site. Your free subscription will be activated automatically. Enjoy languages with eKidz and take care of yourself!
Standing with Ukraine: a message from the CEO
Nataliya Tetruyeva, CEO and co-founder of eKidz.eu and NGO Ukrainian Smile, is originally from Ukraine.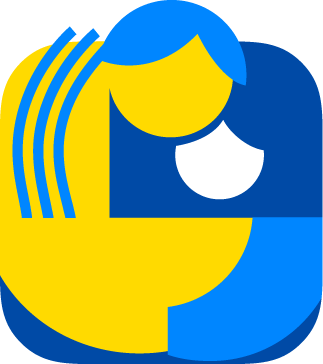 As a Ukrainian and the founder of a European EdTech start up focused on language learning, I am very much aware that Ukraine has the second-highest literacy rate in the world. I also realise that the attack on Ukraine is causing enough damage - but we should not let it also ruin the future and educational prospects of Ukrainian children! The amount of children (of all ages) misplaced by the war is shocking. They are being robbed of their culture, national identity and education.
In order to learn, a child must be able to engage with the language of tuition. Ukrainian children displaced to countries where other languages are native, run the risk of missing their educational goals. Let us turn this disaster into an opportunity, an opportunity to learn as a second language, the language of their host country as well as continue fulfilling each child's learning potential - in other subjects as well as in the Ukrainian language.
Mastering the language of their host country is imperative to integrating into society. On the other hand, the Ukrainian language has a very symbolic value for all Ukrainian families, so developing and supporting literacy in this language should not be neglected. Ukrainian literacy resources are sorely needed to ensure these children maintain their native language skills!
eKidz.eu can do both! As an educational program especially designed for children eKidz.eu focuses on providing personal reading, listening and speaking training for native and non-native language learners. Catering for various levels of competency, eKidz.eu helps children learn German, Spanish and English.
To facilitate communication, aid integration and progress learning during this conflict - eKidz.eu gives open access to all reading programs for all Ukrainian families and their hosts!
Our uniqueness lies in the capabilities to offer any targeted language on our platform and scale the mobile language learning to all in need. Our creative team from Ukraine, which includes illustrators, speech therapists and psychologists, has risen to the call and is ready to embark on the important mission - creating Ukrainian reading program. We can implement the first version within 2 months and thereby benefit not just Ukrainian children abroad, but also Ukrainian children relocated to the West Ukraine.
We have secured nearly a quarter of the project funds needed, thanks in large part to a veteran UK Edtech investor. Big THANK YOU for your support!
Our aim is to reach EUR 100.000 with the goal to create a mobile Ukrainian language program fully aligned with the national curriculum that will be offered to all Ukrainian families for a FREE over the next 2 years! Join us and impact children's lives!